Generation 7 of LASER INTERCEPTOR is a new intelligent laser jammer that protects your vehicle from all police laser measuring instruments. Built-in state-of-the-art technology ensures top performance. It reliably protects your vehicle at all distances and speeds.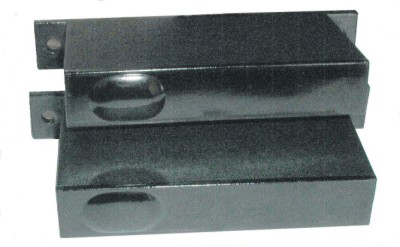 No more speeding tickets.
Enjoy driving.
Drive smart!
Emulates 15 models of LIDAR guns. Use it to check is your radar detector or laser jammer working properly!